Michelle Williams Clarifies Reports On Suicidal Thoughts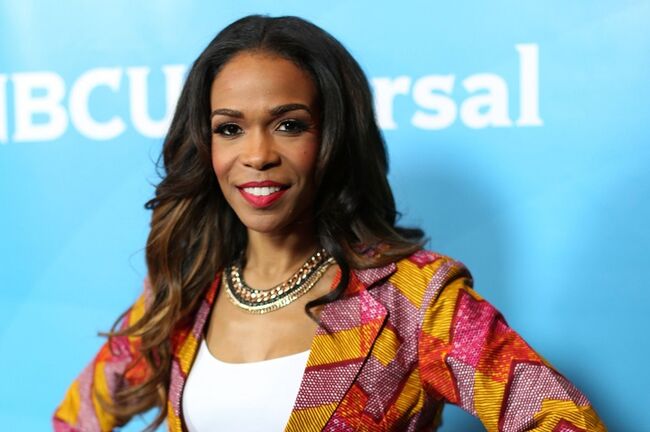 Tthe singer openly discussed her struggles while making an appearance on 'The Talk'. She was quoted as saying,
I didn't know until I was in my 30s what was going on. I just thought it was growing pains. I just thought, 'I'm turning into a woman.' I've been suffering since the ages of between 13 and 15. At that age, I didn't know what to call it.
She continued that at the time, they were managed by Beyoncé's father, Mathew Knowles. Initially, he didn't understand Michelle's feelings.
I'm in one of the top-selling female groups of all time, suffering with depression. When I disclosed it to our manager at the time, bless his heart, he was like, 'Y'all just signed a multi-million dollar deal and you're about to go on tour. What do you have to be depressed about?' So I was like, 'Oh, maybe I'm just tired.'
She was also quoted as saying she had suicidal thoughts. However, Michelle tells theJasmineBRAND.com exclusively,
I never said that I was suicidal while in the group!! I was depressed….that's factual. Had been depressed BEFORE, DURING and AFTER the group. The suicidal thoughts came years after the group disbanded.

Sonya Blakey
Want to know more about Sonya Blakey? Get their official bio, social pages & articles!
Read more